Ghent Wood Products
From its source to the finished project, we can accommodate virtually all your lumber needs.
Holiday Hours
Friday 12/22 closing at 1pm and will reopen Tuesday 12/26.
Closed Saturday 12/30, and will reopen Tuesday 01/02.
About Us
The history of Ghent Wood Products and Meltz Lumber Meltz Lumber in Mellenville was begun by Emil Meltz, Sr. in 1946 producing 2500 board feet per day with a handset sawmill powered by a car engine. We are currently a third generation company producing 16,000 board feet of hardwoods per day utilizing computerized circular and... Read More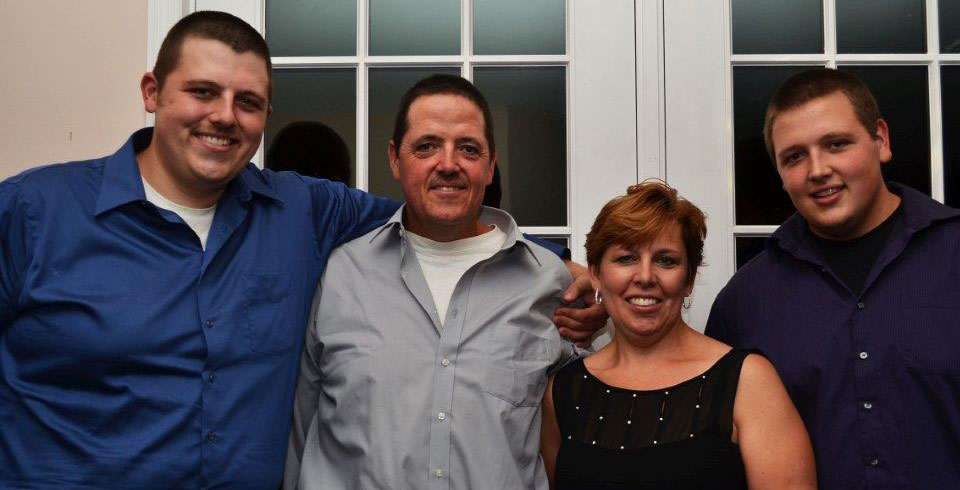 I believe that Ghent Wood Products in an example of a great American success story. Moving from humble beginnings, discerning the times, making wise ...

Arthur Cincotti, A&S Woodworking, Inc.
I have a custom Cabinetry and Woodworking shop in Clermont NY. I always have a need for both exotic hardwoods and local woods. I have been going to ...

Ross Brown, Romber Works