Ghent Wood Products
From its source to the finished project, we can accommodate virtually all your lumber needs.
About Us
The history of Ghent Wood Products and Meltz Lumber Meltz Lumber in Mellenville was begun by Emil Meltz, Sr. in 1946 producing 2500 board feet per day with a handset sawmill powered by a car engine. We are currently a third generation company producing 16,000 board feet of hardwoods per day utilizing computerized circular and... Read More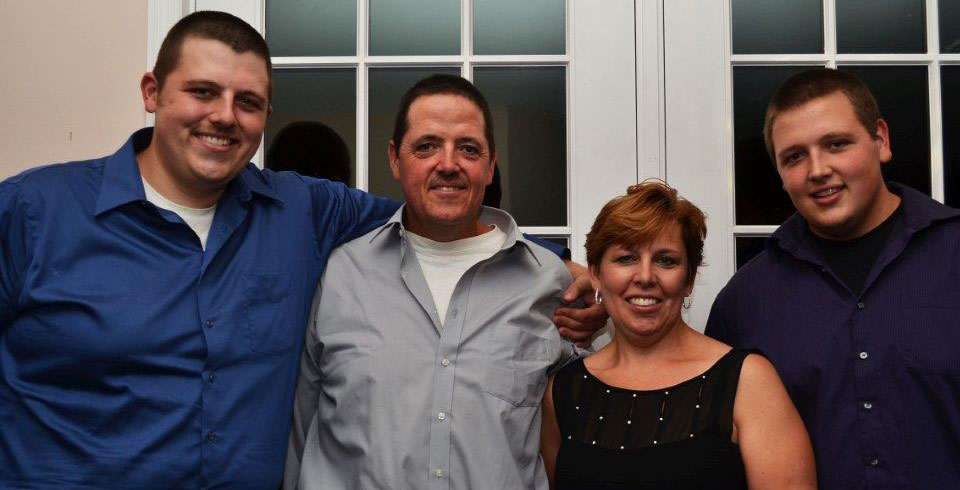 I believe that Ghent Wood Products in an example of a great American success story. Moving from humble beginnings, discerning the times, making wise ...

Arthur Cincotti, A&S Woodworking, Inc.
I have a custom Cabinetry and Woodworking shop in Clermont NY. I always have a need for both exotic hardwoods and local woods. I have been going to ...

Ross Brown, Romber Works